We are proud to offer some of the most experienced and well trained team members in the area. Each member of our staff is fully capable of assisting with your projects from start to finish and to make sure the job is completed efficiently and correctly. We take our industry seriously and understand that you have several options available. We appreciate the opportunity to show you how we stand out from our competitors and want to earn your recommendation and future business. Contact us today with your questions and let us help you get started.
Refrigerator & Freezer Repair
I repair all kinds of refrigerator issues. If your unit is not cooling, has water leaks, or any other kind of maintenance issues - Call me today! I can handle just about anything. I do work alone, and may have time constraints. Please contact me at 405-275-2266 for availability.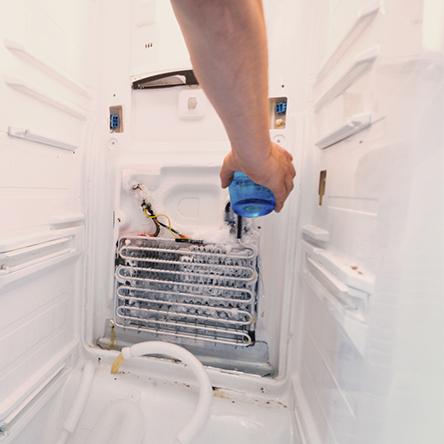 Washer & Dryer Repair
Is your washer not agitating and your dryer not drying properly? If there are issues with your drum not spinning correctly, water leaks, dryer not heating or not spinning, or they just won't run at all - let me get you back into working condition! I handle all kinds of repairs on washers and dryers, gas or electric.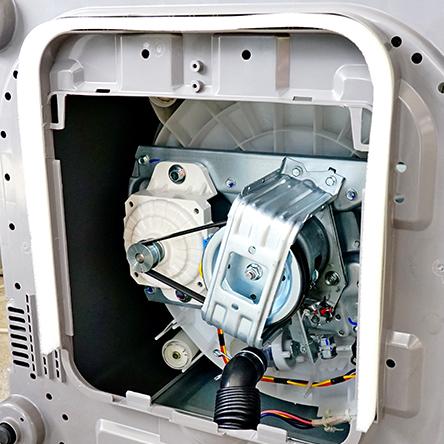 Dishwasher Repair
If your dishwasher has problems, call me! I can fix water leaks, clogged filters and many other issues. If your machine is not filling or not draining, or has problems with water not circulating as it should, I can diagnose the problem and get it back in working order.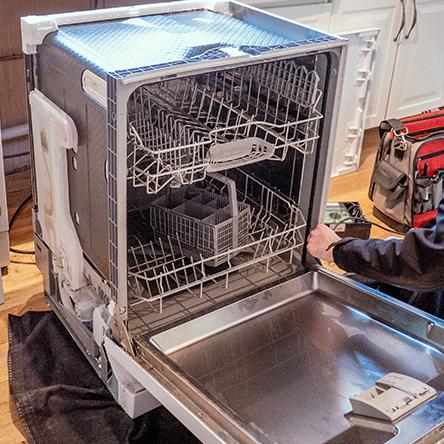 Range Repair
There are lots of things that can go wrong with your stove or oven. If you have range trouble, I'd be happy to look at it and see if I can help. Some common problems are ranges that simply don't heat, temperatures that are not steady, burners that don't work as they should, and ovens that get too warm. Contact me for inspection and correction of these problems. Whether you have a gas or electric cooking oven or range, I can fix it!