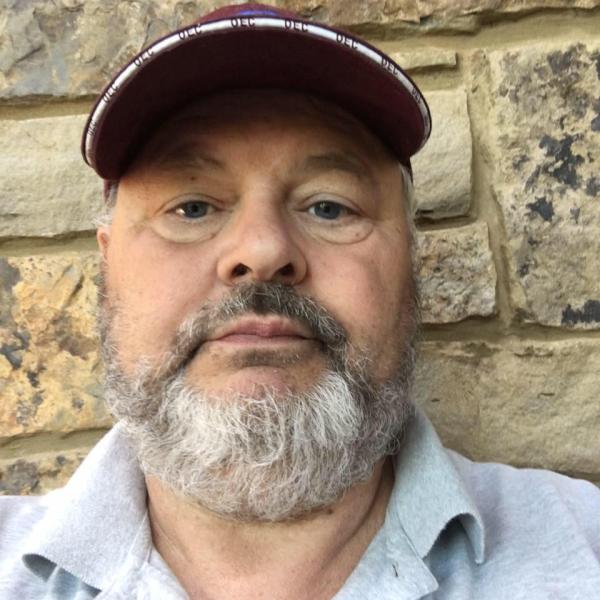 OWNER/OPERATOR
Redfield AC Heating & Heat Pumps is here for our customers and clients. We are a small town service provider with small town values. While we offer services for your heating and air conditioning, our focus is on you, our client. We take pride in serving the honest, hardworking folks in our community and offer these same values in our business practices. If you need help with your heating, air conditioning, or air quality, contact us today for more information about our services or to schedule a service appointment.
Redfield AC Heating & Heat Pumps is a licensed (#01628) heating and cooling contractor operating out of Tecumseh, Oklahoma.
We are proud to be a part of this community and strive to bring the same small town values of honesty and hard work to our clients. We are highly dedicated to the personal connection with our clients and ensuring that the services we offer meet your needs and budget.
If you have a need with your air handling or quality equipment, contact us today to find out more about our services and schedule a service appointment.