Heating & Cooling Services
Heating and Cooling
We service all models of furnaces, heat pumps, heaters, air conditioners, and thermostats. And, at Redfield AC Heating & Heat Pumps we do it with a flair for the personal. We are here to work with you for your maintenance or repair needs. We favor repairing your existing equipment over expensive or unnecessary replacements.
AC Furnace Repair: $169.50 and up
Usually, a service call takes an hour minimum but averages about 1 hour and 30 minutes up to 2 hours. Refrigerant and parts are extra. We do not encourage anyone with little or no experience to buy or provide parts. We cannot warranty any part we do not sell. We cannot verify what parts you may have will be like original nor how they may perform.
Refrigerant Policy:
If you have an old R22 refrigerant the only way to be sure any new refrigerant will perform at its best is to:
Recover all your old refrigerant
Weigh the recovered amount
Make sure the oil will return as it did with the original refrigerant
Replace with the new type refrigerant
If the old refrigerant charge was low, how long does a charge last?
If the system is over 8 years old & leaking with no signs of leaks, it's time to add a stop leak additive or replace the system.
Beware some additives could cause internal issues with refrigerant flow. A new dryer and a good vacuum will reduce this risk but it may not prevent it.
The only sure way to stop a leak is to find it and fix it or come up with what makes sense about a leak. Test the separate components to decide what needs to be replaced.
Leak tests take anywhere from 1 to 10 days usually on the shorter side of 4 days.
While under pressure test, the system cannot be used. It is favorable to recharge the system then in cooler weather in fall/winter do the leak test and make the needed repairs. Yes, it costs more but it's comfortable in the heat when the system loses refrigerant that is more expensive. And it never ends. I'd be willing to discuss options after knowing where your problem is or is not located. You will be able to make an informed decision.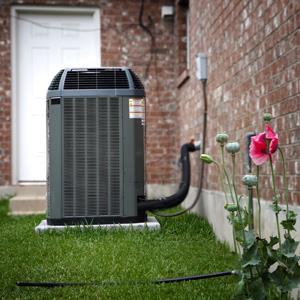 Air Quality
Air quality is nothing to sneeze at. Don't compromise on your indoor air quality if you or your family suffer from respiratory issues or allergies. Let us help alleviate your symptoms with humidifiers, air cleaners, and other equipment to help you and your family breathe easier.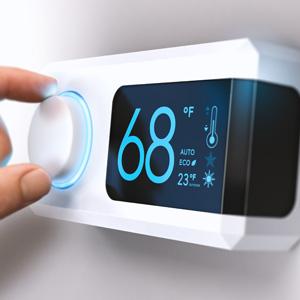 Maintenance & Repairs
Redfield AC Heating & Heat Pumps is here for our customers and clients. We're a small town service provider with small town values. While we offer services for your heating and air conditioning, our focus is on you, our client. We take pride in serving the honest, hardworking folks in our community and offer these same values in our business practices. If you need help with your heating, air conditioning, or air quality, contact us today for more information about our services or to schedule a service appointment.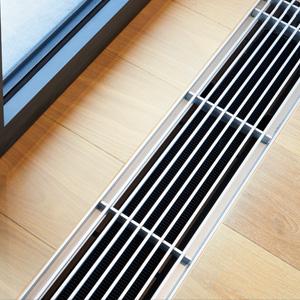 Ice Machine Repair
We maintan and service the following brands of ice machines; Scotsman, Hoshizaki and Manitowoc.
Please call for an appointment.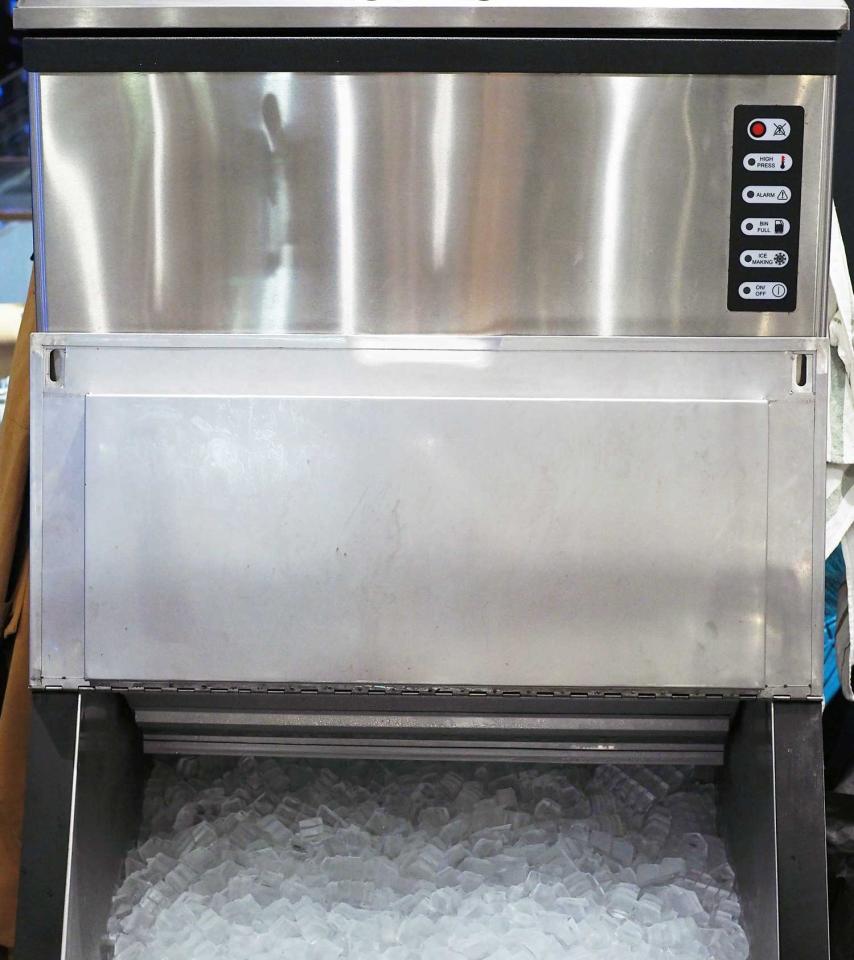 Refrigerator and Freezer Repair
We maintan and service the following brands of freezers / refrigerators; True, Samsung, Whirlpool, Kenmore and more.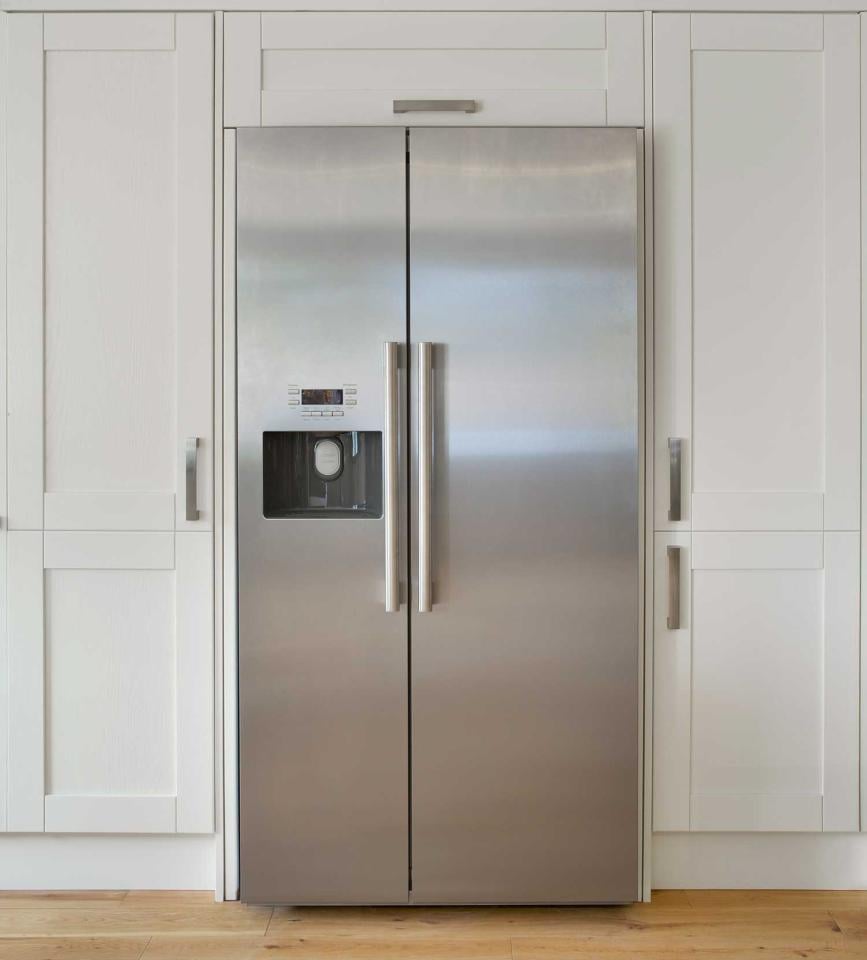 I'd Rather Fix It, Than Replace It
This is an accumulation on an air filter for an ice machine. Sometimes business owners think they are going to save money by getting their employees to maintain their equipment. This filter doesn't look too bad, considering it only gets changed when we get called. Regular employees are too busy doing day-in day-out to handle repairs and bigger maintenance jobs. Save money? Not likely. This is a case of "Out of sight, out of mind."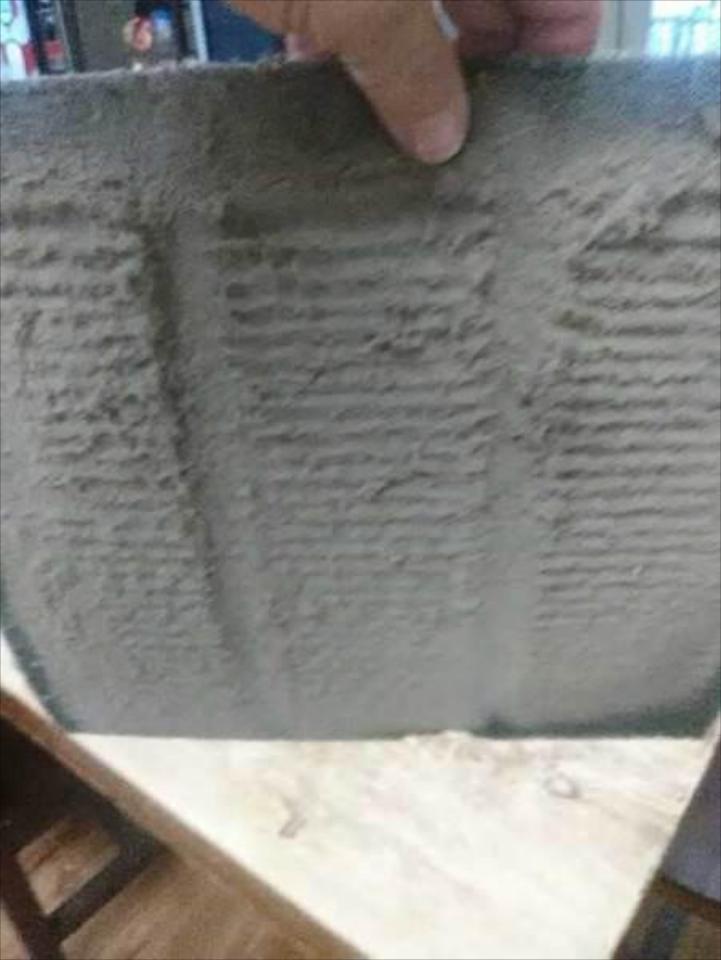 Major Appliance Repairs
Washers/ Dryers, Refrigerators and Oven Ranges
Diagnostic fees $169.50 up to $229.50 on electronic controlled computer appliances. Total service call and labor. Plus parts
Parts & Installation Extra
Call for Details