Heating & Cooling Services
Heating and Cooling
We service all models of furnaces, heat pumps, heaters, air conditioners, and thermostats. And, at Redfield AC Heating & Heat Pumps we do it with a flair for the personal. We are here to work with you for your maintenance or repair needs. We favor repairing your existing equipment over expensive or unnecessary replacements.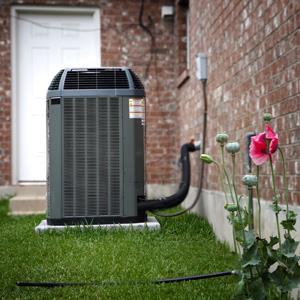 Air Quality
Air quality is nothing to sneeze at. Don't compromise on your indoor air quality if you or your family suffer from respiratory issues or allergies. Let us help alleviate your symptoms with humidifiers, air cleaners, and other equipment to help you and your family breathe easier.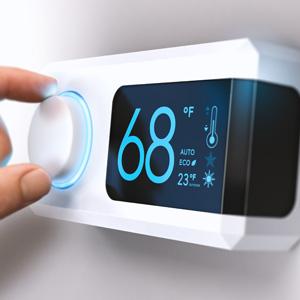 Maintenance & Repairs
Redfield AC Heating & Heat Pumps is here for our customers and clients. We're a small town service provider with small town values. While we offer services for your heating and air conditioning, our focus is on you, our client. We take pride in serving the honest, hardworking folks in our community and offer these same values in our business practices. If you need help with your heating, air conditioning, or air quality, contact us today for more information about our services or to schedule a service appointment.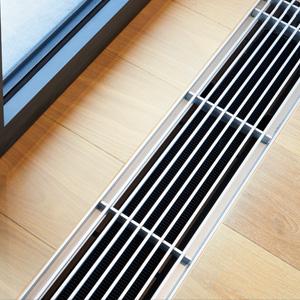 Ice Machine Repair
We maintan and service the following brands of ice machines; Scotsman, Hoshizaki and Manitowoc.
Please call for an appointment.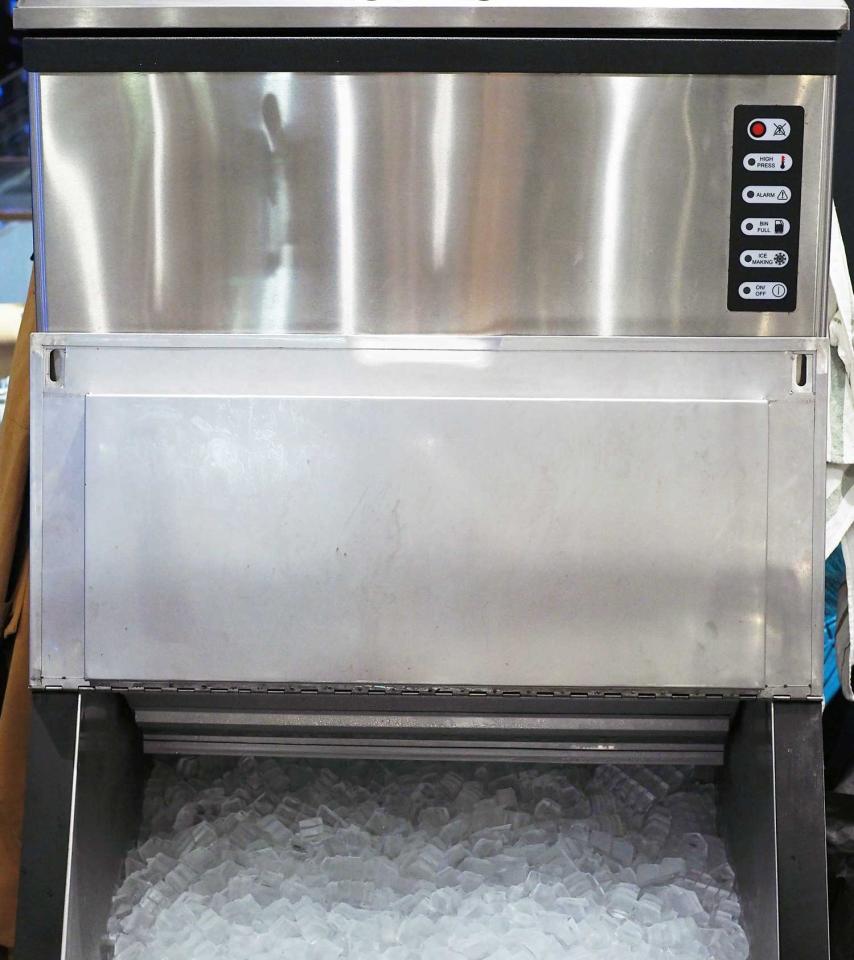 Refrigerator and Freezer Repair
We maintan and service the following brands of freezers / refrigerators; True, Samsung, Whirlpool, Kenmore and more.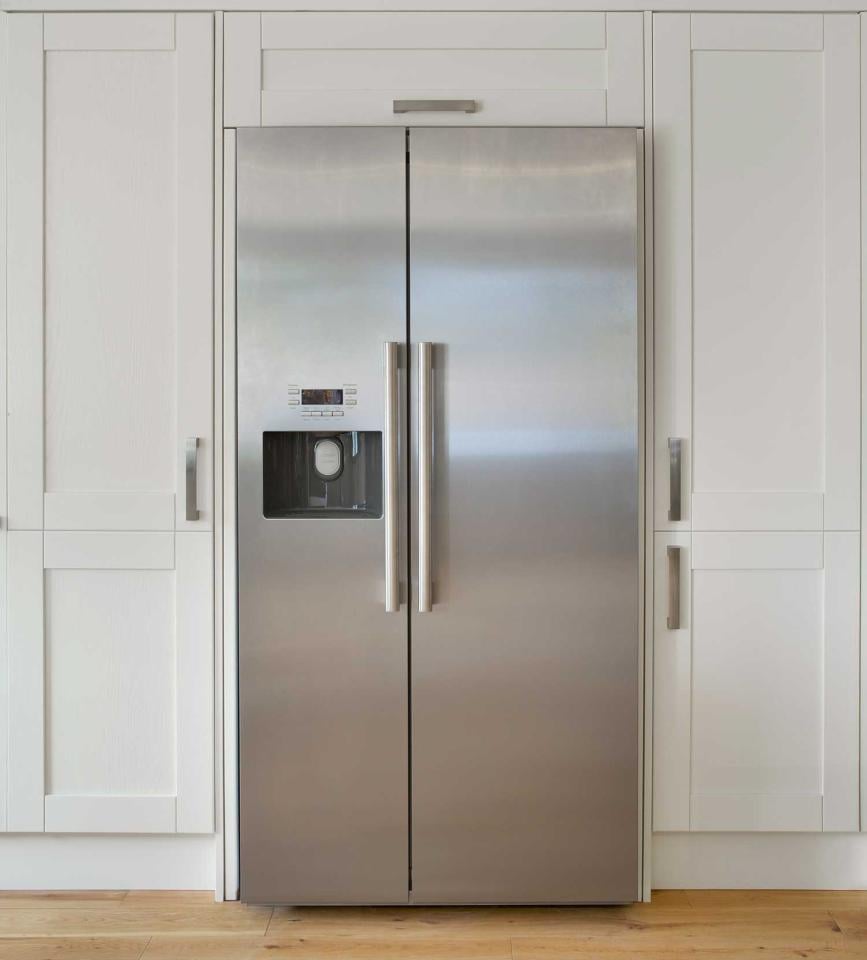 I'd Rather Fix It, Than Replace It
This is an accumulation on an air filter for an ice machine. Sometimes business owners think they are going to save money by getting their employees to maintain their equipment. This filter doesn't look too bad, considering it only gets changed when we get called. Regular employees are too busy doing day-in day-out to handle repairs and bigger maintenance jobs. Save money? Not likely. This is a case of "Out of sight, out of mind."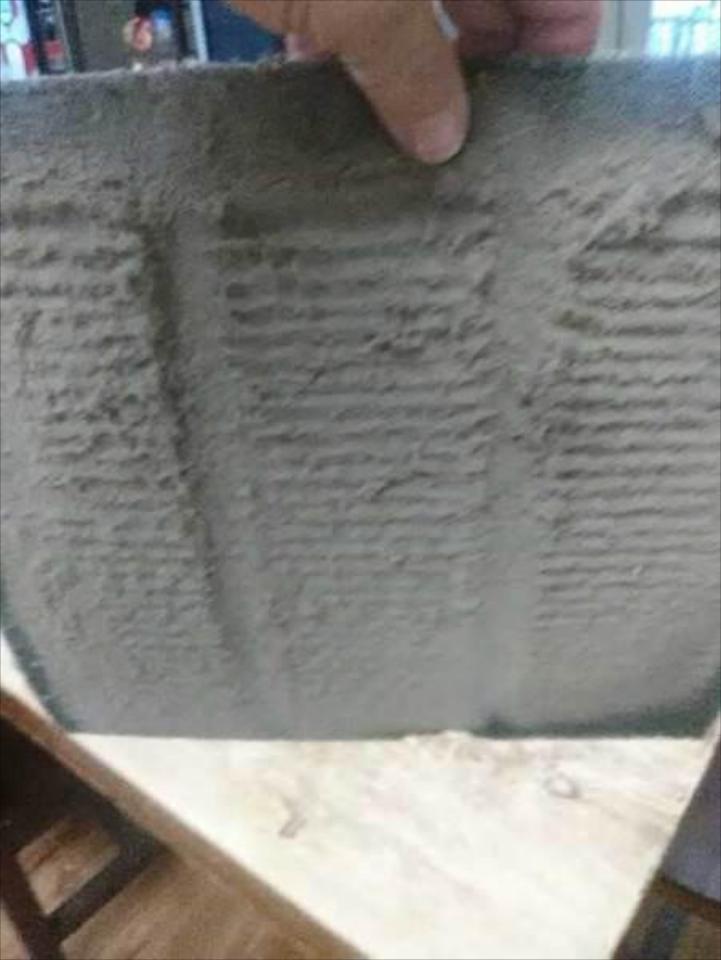 Major Appliance Repairs
Washers/ Dryers, Refrigerators and Oven Ranges
Diagnostic fees $100 - $170
Parts & Installation Extra
Call for Details