Please click
on the Contact Us button
for your Free Phone Quote today!!
Contact Us
Redfield AC Heating & Heat Pumps is a licensed (#01628) heating and cooling contractor operating out of Tecumseh, Oklahoma.
We are proud to be a part of this community and strive to bring the same small town values of honesty and hard work to our clients.
"I'd rather fix it than replace it!"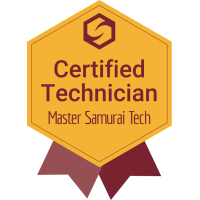 We are here to help with all types of air handling and conditioning equipment.
VIEW ALL SERVICES
Air quality is nothing to sneeze at. Breathe easy with honest, professional services.
VIEW ALL SERVICES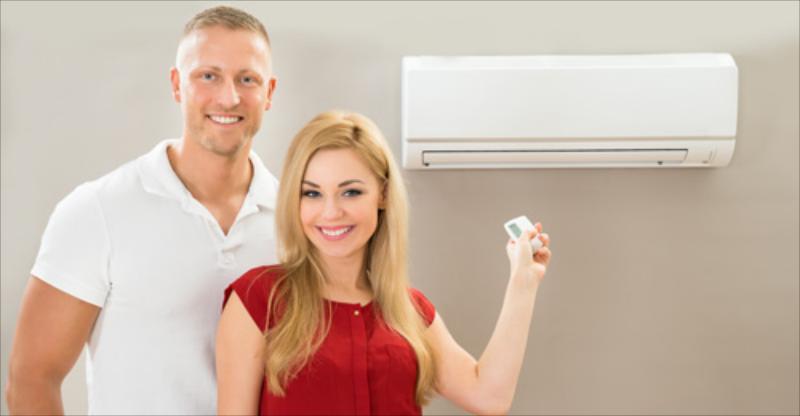 Redfield AC Heating & Heat Pumps is proud to offer professional heating and cooling services to the honest, hard-working folks in and around the Tecumseh, Oklahoma area.
We understand the small town pace of life and that's why we would rather fix your air quality equipment than replace it. We are licensed in Oklahoma (#01628) and will work to find the right solution for you and your budget.
Now Offering Major Appliance Repairs
Washers/ Dryers
Refrigerators
Oven Ranges
PRICING
Current Hourly Rate
$125.00 per hour / 1 hour minimum
After 1 hour. my labor is calculated in 15-minute increments, plus the cost of materials
Our Labor Rate includes:
insurance, liability, vehicle, transportation of: some tools, some parts, various refrigerants, staff wages, and other overhead.
Other charges that you may need can include: leak detection equipment, nitrogen to pressure up your system, a torch with oxygen and acetylene for braising leaks in your copper or steel lines, and other things we cannot anticipate.
At Redfield Refrigeration, we sincerely appreciate your business and patronage!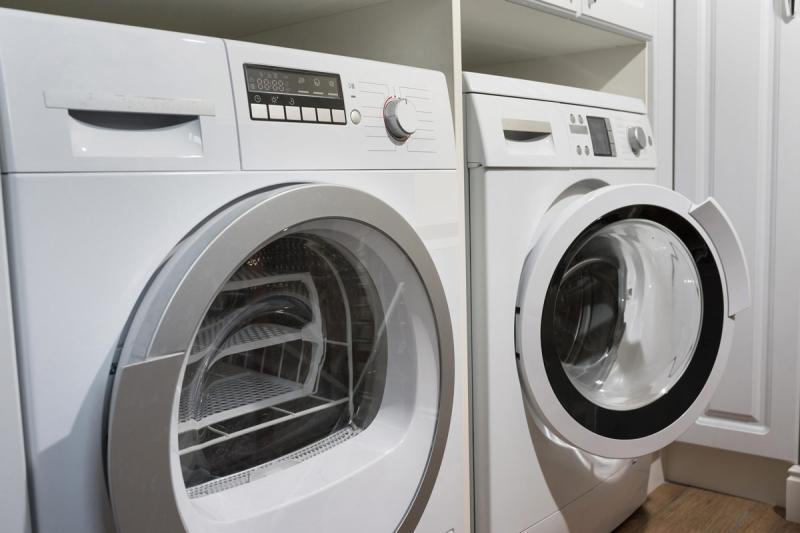 Our phone service can be spotty. Please text if you cannot get through on the phone line. Thank you!